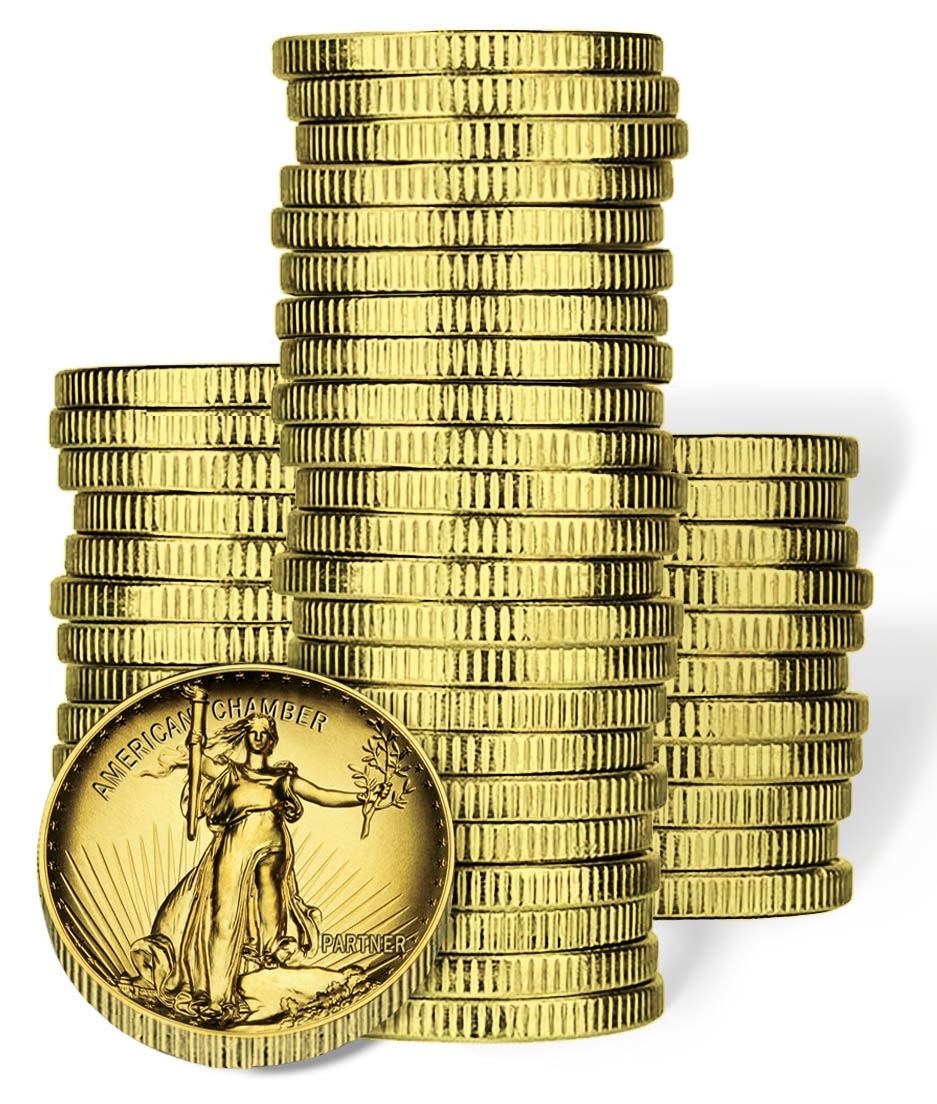 The Bespoke Business Products & Services We All Need
The American Chamber of Commerce offers a trusted, well-vetted selection of providers of the products and services necessary to every business.
Innovators in their fields and a few old favorites.
The providers you have known and worked with for years, and any of the Chamber's strategic partners you decide to work with comprise your Business Stack.
We make these partners available for you to save time and money, first by avoiding the costly trial and error we all go through to find trustworthy and profitable relationships. And, we leverage the growing collective purchasing power of the Chamber Membership to negotiate volume discounts and/or other benefits.
You are not obligated in any way to utlilize Chamber Partners.
In fact, we want you to network - and do business - with other Chamber members! Publish Requests for Proposals to let your solutions find you.
Ready to be a Founding Member?
Let us know:
If it ain't broke, don't fix it...
If you have great working relationships with trusted professionals, don't even think about making a change.
However, you might want to investigate well-vetted providers through the Chamber to expand or fill in the blanks of your support team, or upgrade poorly performing venders.
If you want to work with any of our Partners you can contact them directly, or ask us for introductions.
Have a Look at the Volume of Participating Strategic Partners that call our Business Stack "Home."
Some are household names you already know, and others are innovators at the top of their niche markets. All are well-vetted and fully trusted.
If you are a startup, all you need is a great idea. Let the Chamber be your first hire. If you are already up and running, save time and money by reviewing and replacing poorly performing venders. Build your entire company from scratch with everything you could possibly need for your own Business Stack!
Partner Invitation:
If your business has something of strategic value to offer the Chamber's membership of entrepreneurs, startups and small businesses, let us know.