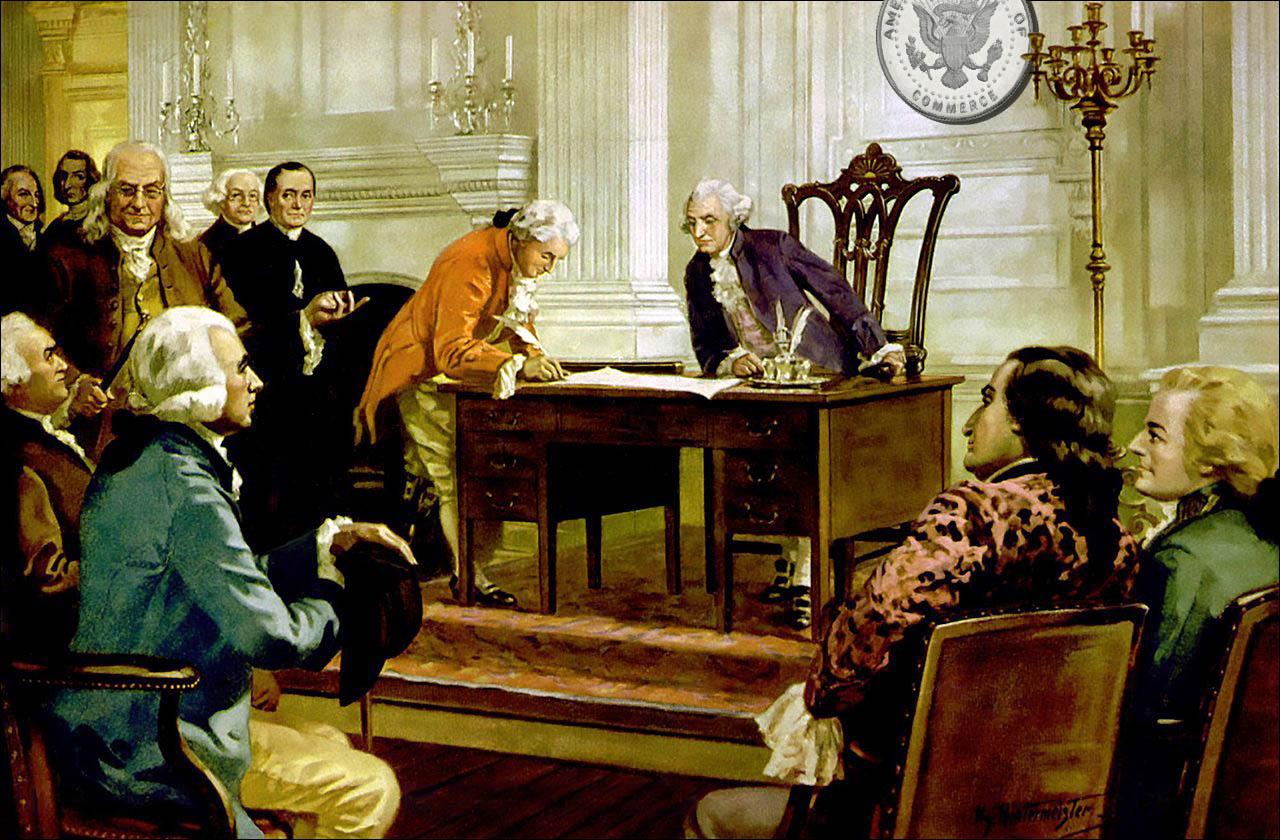 Collaborate with your Neighbors
The sum of the parts is greater than the whole.
Promote a holiday sale by businesses that share a "downtown." Sponsor local public events. Organize efforts to improve a neighborhood's public image or public infrastructure.
Medical professionals, craftsmen or other businesses with unique specialties or niche markets that compliment each other can form a group to share customers and marketing expenses.
There is a lot of room for creativity here.
Ready to be a Founding Member?
Let us know:
Neighborhood Group Example: "Burlingame Avenue"
Burlingame Avenue is a small historical downtown business district with a unique cross section of businesses catering to the city of Burlingame, CA, the town of Hillsborough, consumers from nearby cities, and tourists visiting the San Francisco Bay Area.
They have a lot to gain by working together.
The Chamber is the Founder of this pending group.