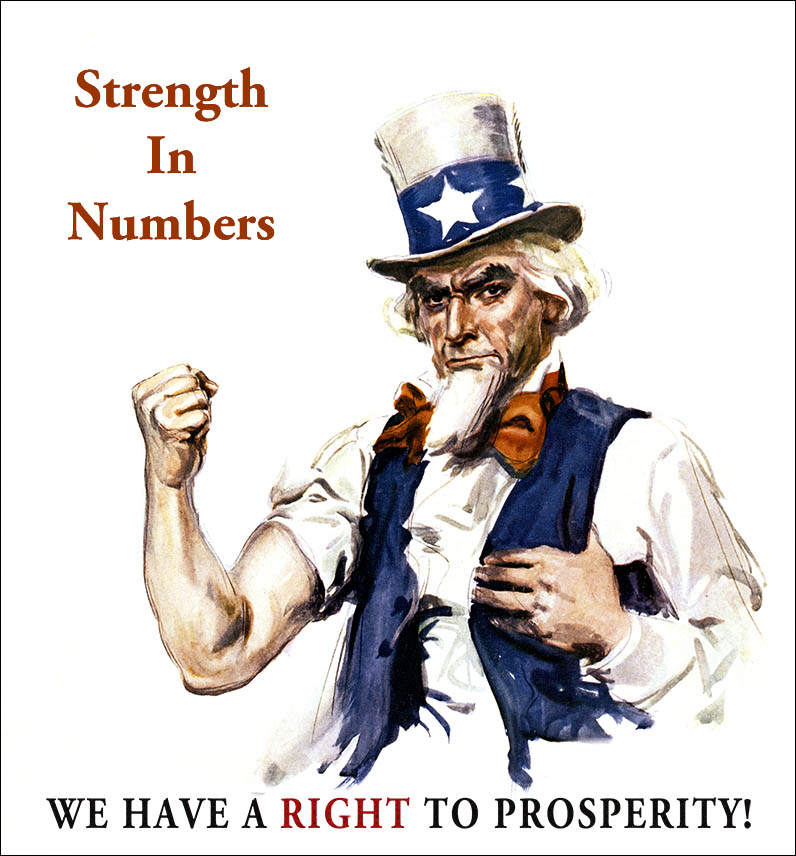 Networking Nationwide
Chambers of Commerce have been around for a few hundred years. They are typically found in cities and small towns where local businesses could network and collaborate in their local market.
Such small business districts may not offer much of value for networking. Or, maybe you don't want to work with competitors located across the street.
In the days since the telephone evolved into global communications, we have been able to do business with anyone, anywhere.
Find like-minded Members and business peers across the country.
A national group can be a significant resource, and the potential for success can be far reaching for B2B and B2C businesses.
Ready to be a Founding Member?
Let us know:
Common Interest Group Example: "6 Pack Charters"
Small fishing vessel businesses catering to 6 passengers or fewer are the number one option for sport fishing charters across the country.
The Chamber is the Founder of this pending group.